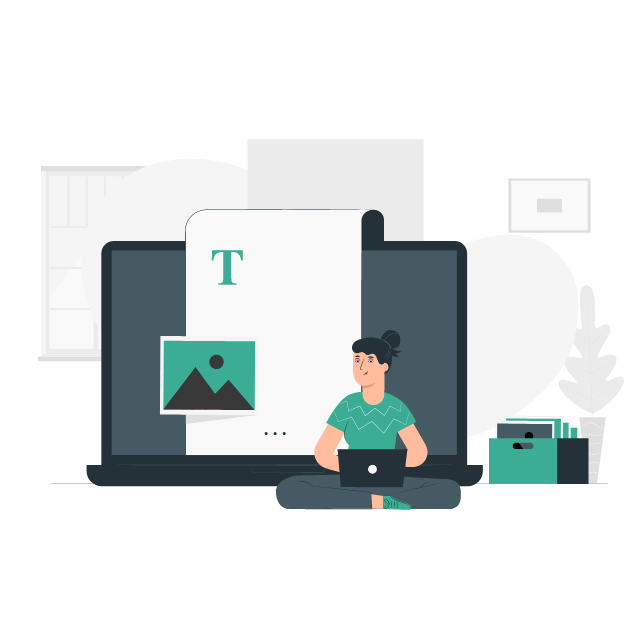 step1
Using our online notepad cum editors is super simple and easy to use. All you have to do is visit the website from any browser of your choice or whatever is already installed on your device. Once you land on the homepage, you are just good to go right away.
step 2
Right upfront the homepage, you can instantly start writing and can also import some pre-written files to either proceed with writing or for editing. Then, choose your preferred option of writing from "Plain Text" for simple writing OR "Rich Text, " a full option text editor.
step2

step 3
Once you have completed your file and are done with all editing and formatting matters, you can now take a variety of actions on your file/s; in addition to full-scale rich editing, you can share the file with others, encrypt your file, or may download it on your device.
step3